Ove (Performance Lyric Video)
Produced and Co-written by Keynote Maszanga
No better way than to express my Graditude for my life, than in my native language. To God and those who supported me, here is my heart for the taking…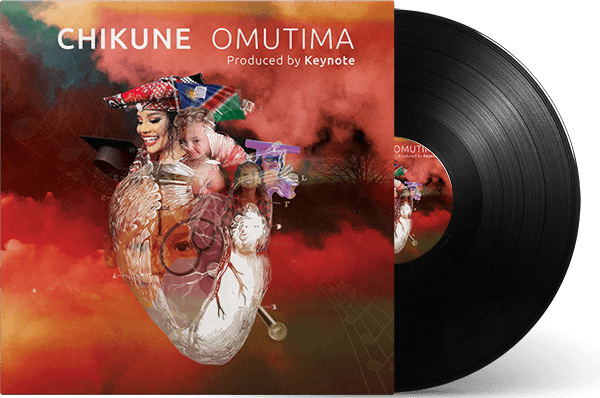 No better way than to express my Graditude for my life, than in my native language. To God and those who supported me, here is my heart for the taking…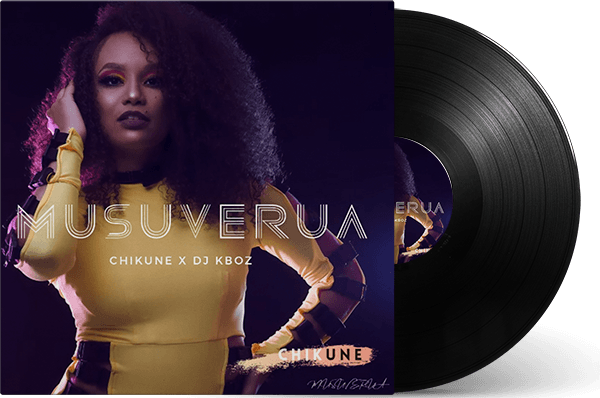 Shot and Directed by Reggie films.
"Musuverua" means "my love" in Otjiherero. One of the indigenous languages of Namibia.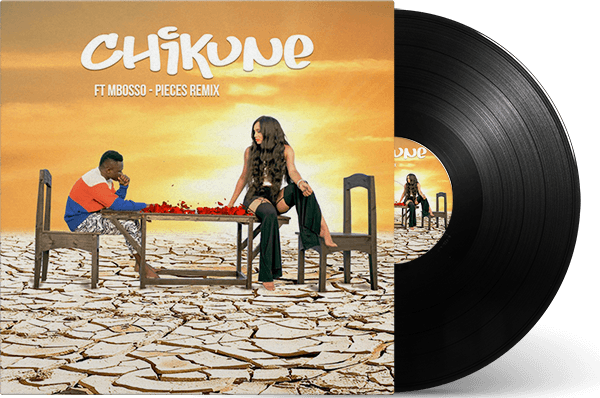 Directed by Director Kenny of Zoom Production.
This version is a remix which features Tanzania's beloved, "The African Voice" Mbosso. It's a heart  warming song about heartache and strength and through it Chikune brings Mbosso a different sound for his fans to enjoy.